The structure of a linear vibrating screen is relatively simple, mainly composed of a damping spring, screen box, motor base, vibrating motor, screen, screen frame, bracket, etc. The installation method of linear vibrating screen motor can be based on different materials and customers. The size of the site and other characteristics can be flexibly installed on the top, sides, bottom, etc. of the equipment.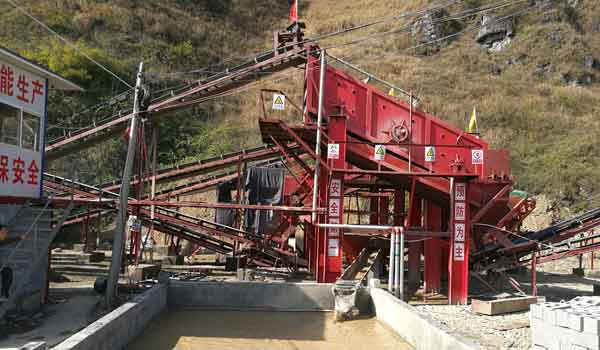 There are various problems in the use of vibrating motors. Among these problems, most of the faults are caused by customers who do not understand the installation and use of vibrating motors or vibrating screens.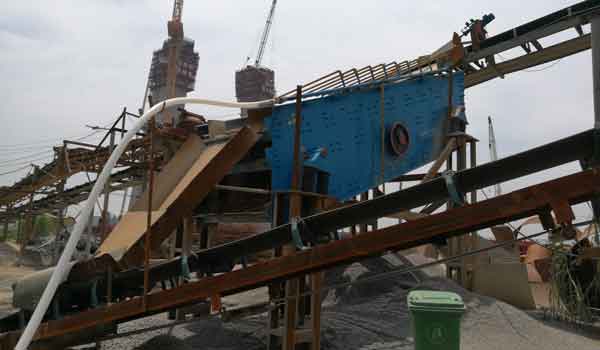 In fact, when the vibration motor is produced, the clearance between the shaft and the bearing is different from that of the ordinary motor. The shaft and the bearing of the ordinary motor must be closely matched, and the clearance between the shaft and the bearing in the vibration motor is a sliding fit. There is a gap of 0.01-0.015mm in the middle. Of course, you will feel that the shaft will move left and right during maintenance. In fact, this clearance fit has an important role.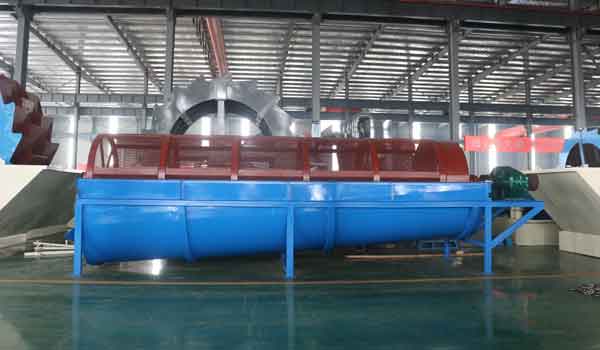 The vibration motor relies on its own high-frequency vibration to generate vibration force, so during the time it is working, the motor itself will have a high-temperature rise. And it is precisely because of the existence of this fit-gap that the shaft of the vibrating motor will expand after the temperature rises, and the expanded shaft just reaches a close fit with the bearing to achieve a normal working state. If there is no gap of 0.01-0.0115mm, the vibrating motor will have a series of problems after the working temperature rises to a certain temperature, and it will even stop running or burn the vibrating motor. So pay attention to this problem in the maintenance of the vibration motor.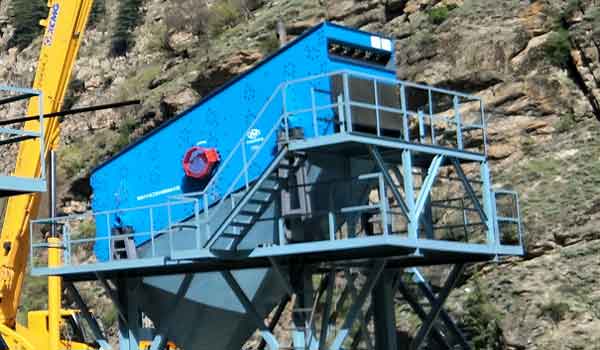 The internal structure of the vibration motor is the same as that of a normal motor. The main difference is that the vibration motor is equipped with a set of adjustable eccentric blocks at both ends of the rotor shaft, and the centrifugal force generated by the high-speed rotation of the shaft and the eccentric block is used to obtain the exciting force. Vibration motors require reliable anti-vibration capabilities in both mechanical and electrical aspects than ordinary motors.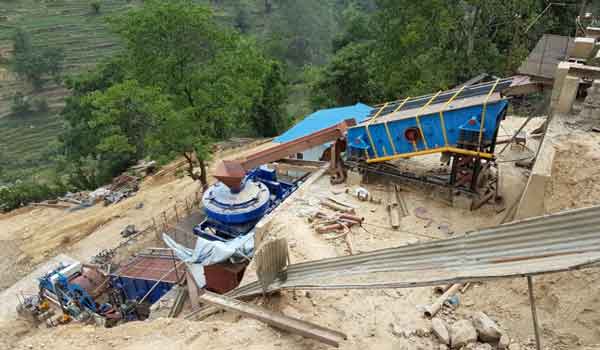 The rotor shaft of a vibration motor of the same power level is much thicker than that of an ordinary motor of the same level. It is to meet the requirements of actual working conditions, which is the main difference.
Send us a message
We will provide you with the most professional services.