The trommel screen in South Africa is a kind of machinery that is widely used in sorting technology. The sorting is controlled by the size of the particle size, and the sorting accuracy is high. The barrel of the trommel screen in South Africa is generally divided into several sections, depending on the specific situation, the sieve holes are arranged from small to large, and the sieve hole diameter on each section is the same. The drum screen is mainly composed of a motor, a reducer, a drum device, a frame, a sealing cover, and an inlet and outlet.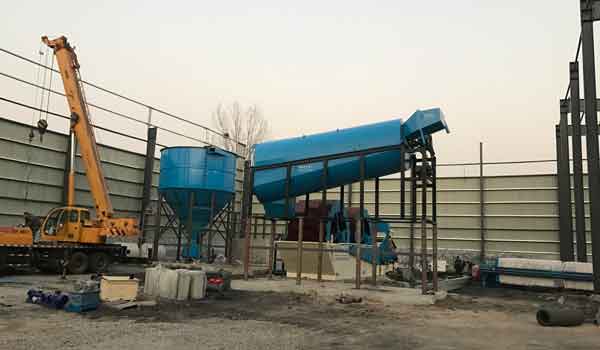 Shaftless trommel is screening equipment with a high application rate. To improve the use effect of the shaftless trommel, it is necessary to carry out maintenance work on the shaftless trommel. However, many people do not know how to maintain our Shaftless trommel, then let me show you the maintenance methods of the shaftless trommel.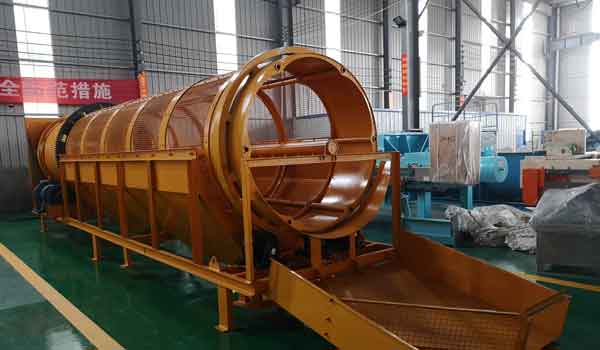 1. Clean the screen surface in time
As a part that directly contacts the material, the screen needs daily maintenance work. Only by ensuring the utilization rate of the screen can then output and screening accuracy be improved. Therefore, the daily maintenance of the screen is indispensable. In the actual production process, the feed should not be too large at a single time. If the feed amount is too large, it will cause excessive load on the screen, which will affect the service life and production efficiency of the screen. Therefore, during daily production, it is necessary to pay attention to uniform feeding, and please clean the screen surface in time during production.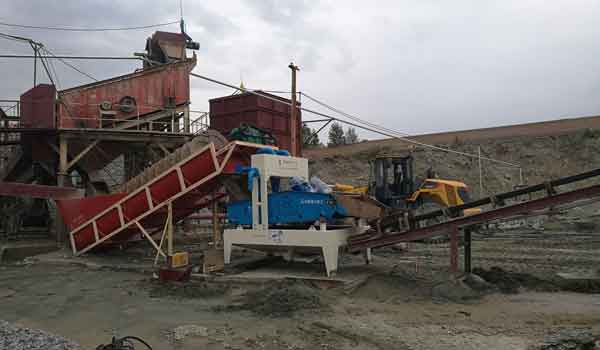 2. Maintain the motor
As the power source of the vibrating screen, the motor needs regular maintenance during the daily production process. The daily maintenance of the motor should regularly replace the lubricating oil, and always pay attention to the motor temperature (the daily temperature of the vibration motor is 45~60°, once the rated temperature is exceeded, it needs to be stopped immediately for maintenance work.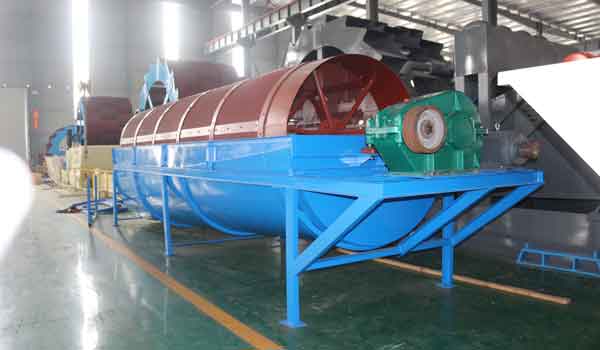 3. Maintenance of the net cleaning device
The cleaning device is indispensable as a component for cleaning the screen and improving the screen passing rate. In the daily production process, you should always pay attention to the integrity of the cleaning device. Once the damage is found, it should be shut down immediately for a replacement.
Send us a message
We will provide you with the most professional services.