The circular vibrating screen is simple and durable in operation. It adopts a cylindrical eccentric shaft vibration exciter and an offset block to adjust the amplitude. The material sieving line is long, and the screening specifications are many. It has a reliable structure, strong excitation force, high screening efficiency, and low vibration noise. Rugged, easy to maintain, safe to use, etc.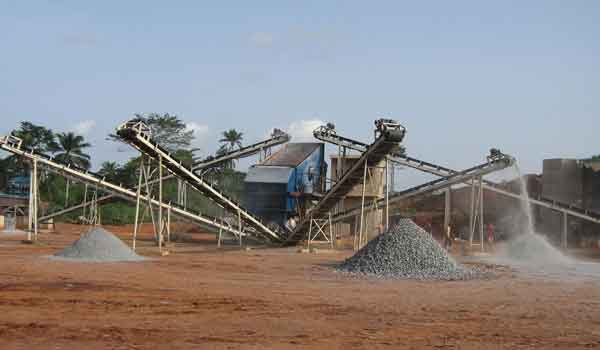 The vibrating screen is widely used in mining, building materials, transportation, energy, chemical, and other industries. It is mainly composed of a screen box, screen mesh, vibrator, and
damping spring. If there are no special requirements, YA and 2YA are textile screens, and YAH is punching screens. All kinds of screens can be satisfied. The YA series circular vibrating screen is mainly composed of an eccentric block vibration exciter, a screen box, a motor, and a supporting device. The structure of small amplitude, high frequency, and a large angle of inclination makes this machine high in screening efficiency, large in processing capacity, long in life, low in power consumption, and low in noise. YAX thin oil circular vibrating screen structure: composed of spring support group, transmission device, screen box, support seat, thin oil lubrication vibrator, etc.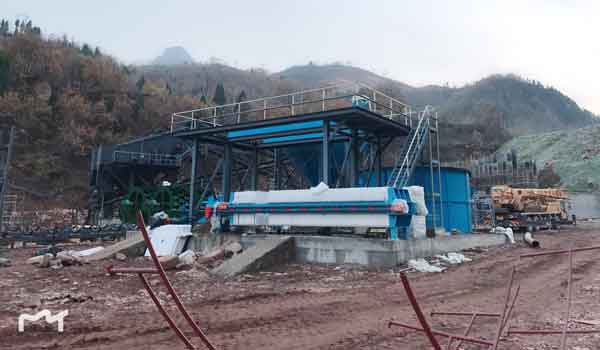 LZZG circular vibrating screen product advantages
1. Large processing capacity and high screening efficiency.
2. The vibrator adopts bearing thin oil lubrication and an external block eccentric structure. It has the characteristics of large excitation force, low bearing load, low temperature, and low noise. (Bearing temperature rise is less than 35°).
3. The overall disassembly and assembly of the vibrator are convenient for maintenance and replacement, which greatly shortens the maintenance period. (It only takes 1 to 2 hours to replace the vibrator).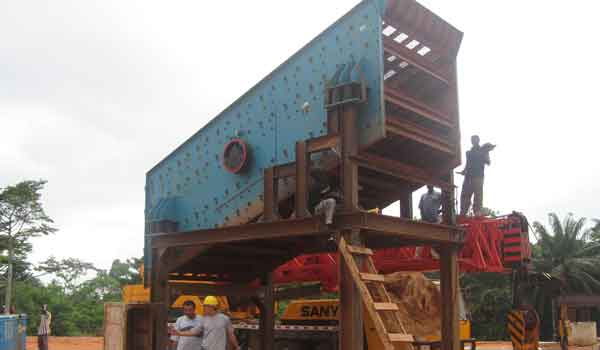 4. The side plate of the screen adopts the whole plate cold work, no welding, high strength, and long service life. The cross beam and the side plate are connected by torsion shear high-strength bolts, no welding, and the cross beam is easy to replace.
5. The screen machine adopts a rubber spring to dampen vibration. Compared with metal spring, it has the advantages of low noise, long life, smooth cross-vibration zone, and small dynamic load on each fulcrum of the screen machine.
6. The connection between the motor and the vibration exciter adopts a flexible coupling, which has the advantages of long service life and a small impact on the motor.
Customers who need to consult the circular vibrating screen can call for online consultation.
Send us a message
We will provide you with the most professional services.