Quartz sand production line is composed of a vibrating feeder, jaw crusher, sand making machine, vibrating screen, belt conveyor, and sand washing machine. According to different process requirements, various types of equipment are combined to meet the different process requirements of customers. The quartz sand production line has a high degree of automation, low operating cost, high crushing rate, energy saving, large output, less pollution, simple maintenance, and the produced machine-made sand meets the national construction sand standard, with uniform particle size, good grain shape, and reasonable gradation.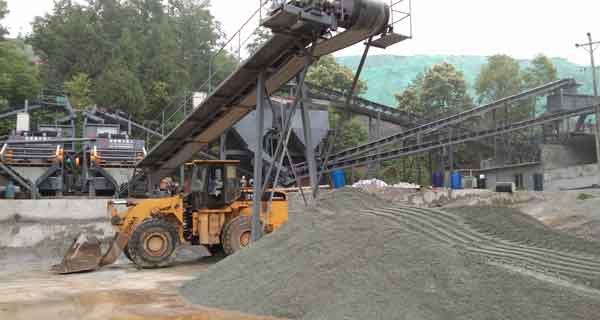 After the silica stone is processed, the product with a fineness of less than 120Mesh is called quartz sand. Products with more than 120Mesh are called quartz powder. Quartz sand (powder) powder dry method and water method two production methods, various common specifications: 6-10M, 10-20M, 20-40M, 40-80M, 80-120M, 120M, 200M, 260M, 325M, 600M. Special-shaped specifications can also be processed according to customer requirements, and generally can be processed if particle size distribution is required.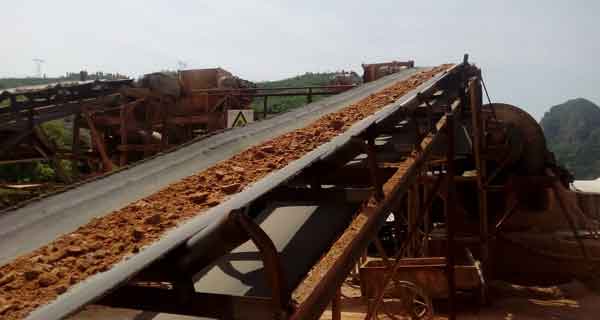 The main equipment for the dry production of quartz sand includes crushers, pulverizers, sand-making machines, vibrating screens, etc. The process flow is that the quartz sand uses magnet rods and row magnets to remove iron, and then it is packed and stored. For quartz sand, the main equipment includes crushers, industrial mills, roasting rooms, vibrating screens, and waterway systems. The smaller quartzite mineral is processed into ordinary quartz sand, and the large quartzite mineral is processed into refined silica sand.
Quartz silica sand is mainly used in the manufacture of glass, refractory materials, ferrosilicon smelting, metallurgical flux, ceramics, abrasive materials, casting, etc. It has a strong resistance to acid media in construction to prepare acid-resistant concrete and acid-resistant mortar.
Send us a message
We will provide you with the most professional services.