The oil proppant is used to enter the formation with the high-pressure solution to fill in the fractures of the rock formation, which plays the role of supporting the fractures from being closed due to stress release, thereby maintaining high conductivity, making oil and gas smooth and increasing production. Performance requirements of petroleum proppant.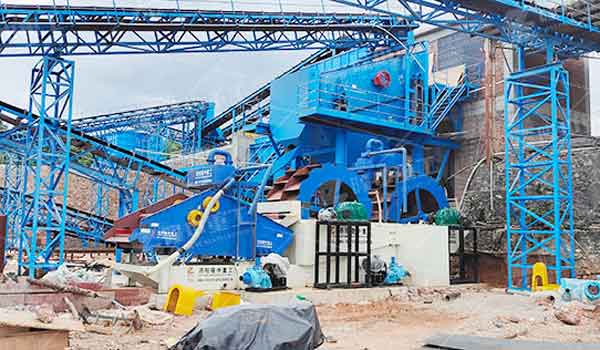 1. The proppant must have sufficient compressive strength and wear resistance, can withstand strong pressure and friction during injection, and effectively support artificial fractures.
2. The relative density of proppant particles should be below, which is convenient for pumping downhole.
3. Under the condition of a temperature of 200 degrees, proppant particles will not have a chemical interaction with fracturing fluid and reservoir fluid, and the maximum allowable value of acid solubility should be less than 7%.
At present, the commonly used proppants mainly include quartz sand, bauxite ceramsite sand, and resin-coated composite particles. Due to the low cost and low density of quartz sand, it is easy to pump and is widely used. However, quartz sand has low strength and poor sphericity, which reduces the fracture conductivity and is not suitable for deep wells with high closing pressure.
The composite particles of resin-coated quartz sand have improved sphericity, strong corrosion-resistance, and good flow conductivity, but the product has a short shelf life and high cost. The ceramsite proppant has high density, good sphericity, corrosion resistance, high-temperature resistance, high-pressure resistance, and the cost can be better controlled, so it is more and more widely used in oil and gas fields.
The practice has proved that oil wells fracturing with ceramsite oil proppant can increase production by 30-50%, and can also extend the service life of oil and gas wells. And it can extend the service life of oil and gas wells.
LZZG customizes a set of oil fracturing sand production equipment for customers. If necessary, you can contact us by phone and email. We will provide you with the best service and the highest quality products.
Send us a message
We will provide you with the most professional services.