With the prosperity of the building materials market, concrete mixing equipment has also been heating up in recent years. In particular, the prospects of concrete mixing plants are even more promising. Based on the development in recent years at home and abroad, to ensure the quality and productivity of concrete, the auxiliary equipment of mixing equipment has also developed rapidly.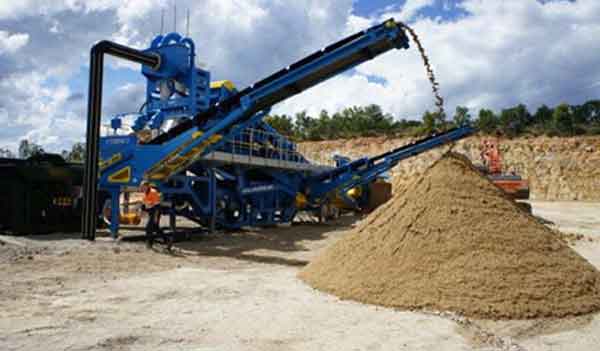 The concrete mixing plant is mainly composed of 5 major systems including mixing host, material weighing system, material conveying system, material storage system and control system, and other auxiliary facilities. As far as the concrete mixing plant is concerned, the mixer is the heart of the entire mixing plant, and the fine sand recycling machine used in the mixing plant is also indispensable.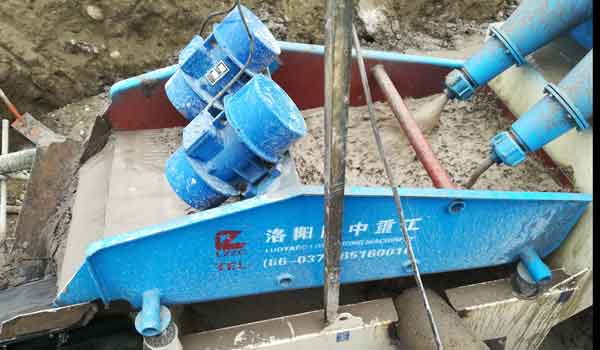 Among them, the dewatering fine sand recycling machine is mainly used by users in many fields such as concrete fine sand recycling, and the finished sand and gravel aggregate products produced are also widely welcomed by users. LZZG absorbed foreign advanced production technology, combined with the domestic sand and gravel production situation and its own years of experience in the production of mining equipment, and made a high-efficiency tailings recovery machine with all its ingenuity.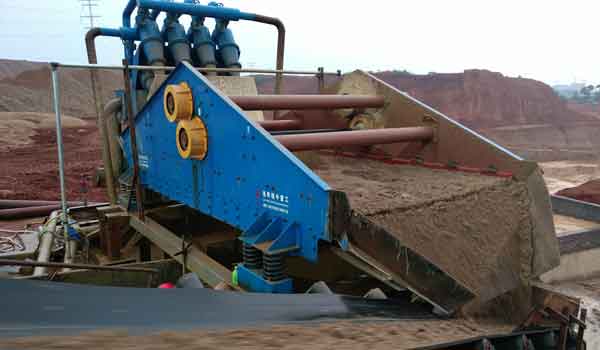 Advantages of dewatering fine sand recovery machine
1. Strong recyclability and a good grain shape. This equipment inherits the strong fine sand recovery force of the fixed fine sand recovery equipment and optimizes the various parameters in the structure of the fine sand recovery machine, and the finished stone material produced has a better effect on modification.
2. Technological manufacturing, saving manpower. This equipment is devoted to the research results of many years of Longding environmental science and technology personnel. It is simple to maintain and run smoothly without too much manual operation.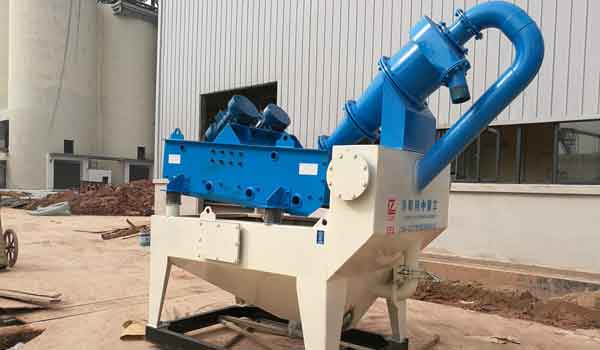 3. Intelligent control system with rigorous parameters. This dewatering fine sand recovery machine series equipment is equipped with a PLC intelligent control system, and users can check the operating parameter values ?? of the equipment at any time to realize the function of starting and stopping the entire production line with one button.
4. Energy saving and environmental protection, long life. This equipment realizes the function of a bicycle instead of the entire production line. The whole machine can save more than 30% of electric energy and about 20% of diesel fuel. Its wearing parts are small and the service life is longer.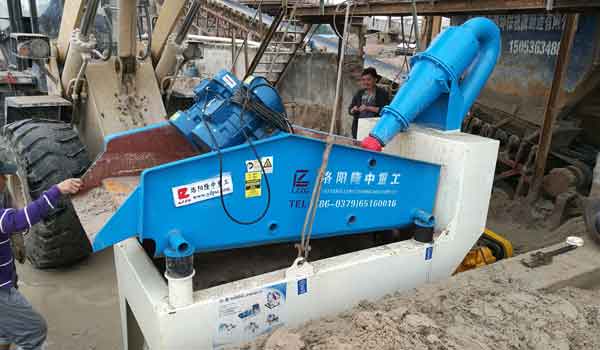 The dewatering fine sand recovery machine produces the finished stone with uniform particle size and cube-shaped grains. Therefore, the dewatering fine sand recycling machine accounts for a relatively large sales volume in the machine fine sand recycling equipment, and it can continue to be sought after by users.
Send us a message
We will provide you with the most professional services.