Screening is very common in sand and gravel production lines. According to the shape and size of different materials to classify. Whether it is the pre-screening at the front end or the separation of the finished material at the end, it runs through. This article will take you to understand the different types of vibrating sieve machines in the sand and gravel production line.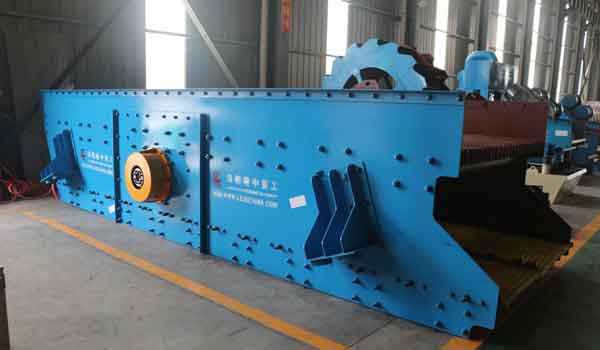 1.Independent screening
An independent screening screen is used for the classification of finished materials. A circular vibrating sieve machine is a common end-finished sand and gravel aggregate screening. The aggregate processed by a production line is more than a finished product of one particle size, and different users have different requirements for the particle size of sand and gravel aggregates, so this product is called an independent screening sieve.
2. Pre-screening
Sometimes it is necessary to screen before crushing. For example, the raw material has a large particle size range. Large pieces of material need to be coarsely crushed with jaw crushers. Small pieces of material can be directly screened and then enter the subsequent equipment to avoid being crushed. No need to re-enter the jaw. The screening at this time is called prescreening. For sand and gravel processing plants, pre-screening can avoid ineffective crushing of materials, thereby increasing the production capacity of crushing equipment and reducing power consumption. Earth-leakage feeders or special vibrating sieve machines are ideal pre-screening equipment.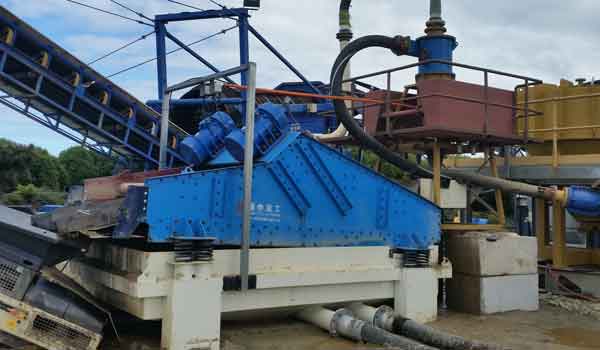 3.Check to sieve
Many production lines also add a screening process after crushing to control the particle size of the crushed product (unqualified materials are screened out or returned to the crusher for crushing until they meet the particle size requirements). This is called inspection screening. Inspection screening is similar to independent screening, and most of the equipment used is a circular vibrating sieve machine.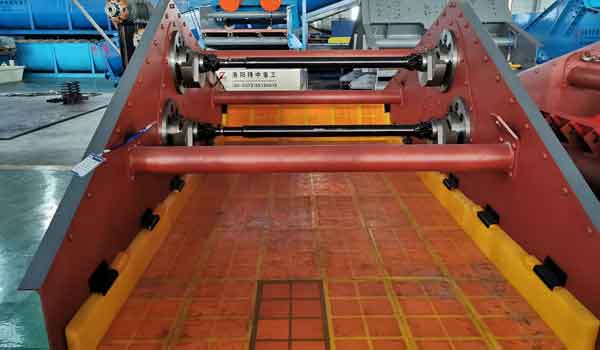 4. Dewatering screen
The main function of the dewatering screen is dewatering, desilting, and de-intermediation. The equipment is vibrated at a low angle and large linear vibration, combined with an electromagnetic vibrating screen to clean the sand on the screen. The sand is discharged from the screen, and the water is discharged into the tailings pump tank from under the screen. If the water content of the material in the sand and gravel production line is too large, it can be dehydrated and screened. On the one hand, the product quality can be improved, which is convenient for storage and transportation, and reduces the transportation volume. On the other hand, water can be recovered for recycling.
Send us a message
We will provide you with the most professional services.