The pollution of the natural environment is becoming more and more serious. In the process of manufacturing artificial sand and gravel, the sand washing machine will directly discharge sludge and wastewater. The discharge of sludge and wastewater after sand washing in the gravel plant further harms the natural environment. To solve this problem. LZZG has designed a new type of equipment to solve this problem.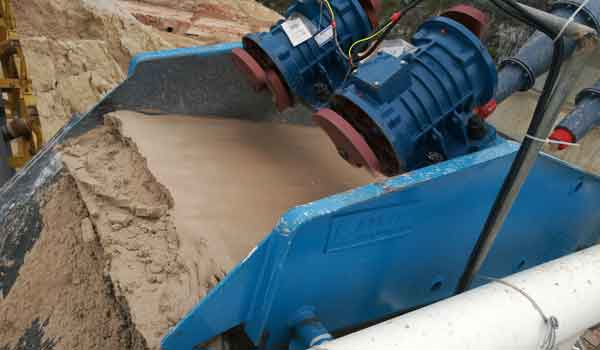 How to treat the sludge wastewater after sand washing?
Solution: LZZG has launched fine sand recycling equipment that can easily solve the sludge and wastewater problems of the sand and gravel plant. Adding supporting equipment to the existing sand washing equipment can not only transform the existing production line, eliminate the old methods, reduce the cost and increase the profit, but also meet the requirements of environmental protection standards and protect the environment. The main function of the fine sand recovery machine is to recover the fine sand in the discharged sewage, separate the fine sand, and reduce environmental pollution. Longzhong Heavy Industry's fine sand recycling technology is now very mature.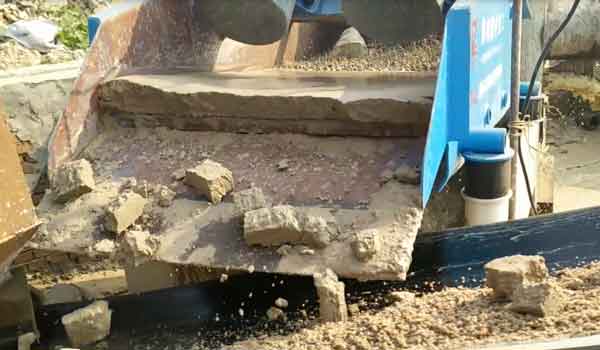 Introduction of sludge wastewater treatment equipment
The fine sand recovery machine can be used in the dehydration link of the ceramic raw material processing system, the tailings recovery treatment of the beneficiation plant, the quartz sand processing system, and the sand and gravel processing system of the hydropower station. It can effectively solve the recycling problem of fine sand and fine materials. The fine sand recovery machine is reasonably designed and easy to use. It is mainly composed of a motor, vacuum high-pressure pump, sediment separator, TS dewatering screen, cleaning tank, return box, and other structural components.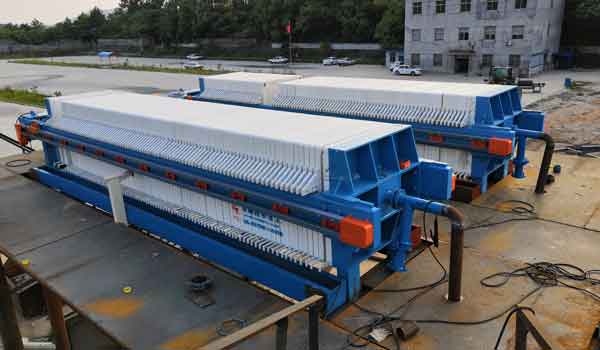 Characteristics of sludge wastewater treatment equipment
1. The dewatering screen adopts polyurethane screen mesh for longer life, high quality, and will not block holes.
2. The silt separator is lined with polyurethane, which improves the service life of the entire device and can smoothly complete slurry concentration and liquid clarification.
3. Learn from the manufacturing process, digitally analyze the operation of each component, the internal structure is precise, and the service life of the equipment is greatly extended.
4. The fine sand is fully recovered, reducing the workload of the sedimentation tank and reducing the cleaning cost of the sedimentation tank.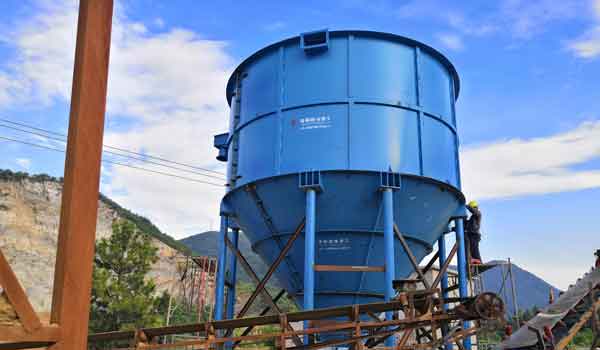 5. After many on-site tests and improvements, redundant parts have been streamlined. The overall structure of the equipment is simple, the recovery capacity is strong, the operation and maintenance are convenient, and the operating cost is low.
6. Professional engineers can design reasonable solutions according to the different requirements of users.
7. The equipment refers to local environmental protection standards, has low noise, and can be equipped with equipment to remove dust, and the construction environment meets environmental protection requirements.
Send us a message
We will provide you with the most professional services.