Now that the river pollution has reached a very serious situation, the treatment of the river is imminent. The river dredging treatment method The river silt dewatering machine can run automatically, 24 hours a day without interruption, the machine has large processing capacity, mobile operation, low cost, small footprint, simple operation, good separation performance, strong adaptability, low labor intensity, intelligent control, and other advantages. Our fully automatic integrated river sludge dewatering machine has a moisture content of 20%–30% after mud treatment, and the removal rate of suspended solids is as high as 99% (the moisture content of the treated slag is related to the nature of the material, and the specific situation is analyzed. ), is the equipment for sand field sewage treatment!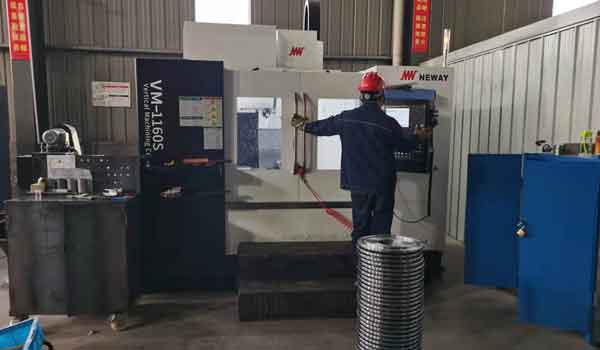 The importance of separation of mud and water in river dredging projects: The river silt mainly exists in the form of mud and water, and the moisture content is between 75% and 90%. The traffic volume is huge. If it is directly transported, it will increase the unit channel dredging cost. In addition, mud water is also easy to leak in transportation projects, threatening the traffic environment. After using the mud filter press dewatering equipment, the moisture content of the mud cake can be reduced to about 20%. Slurry water can also be turned into mud blocks, which greatly reduces the amount of transportation. In addition, when the muddy water turns into mud blocks, it is also convenient for transportation, which greatly reduces the adverse impact on the environment of the transportation line.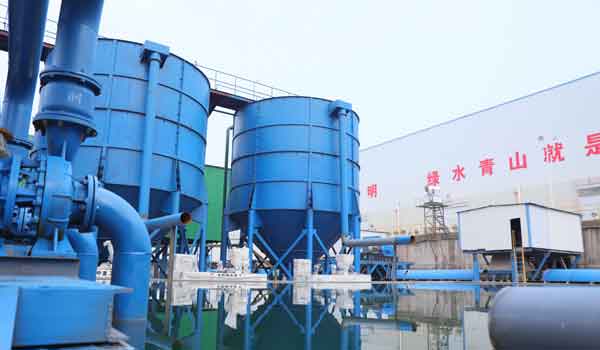 The core advantages of the river silt dewatering machine are as follows
1. Under the same processing capacity, the machine is small in size, light in weight, and relatively easy to move.
2. Automatic operation, easy to operate and use, easy to install and maintain.
3. High recovery rate of solid phase and low operating cost.
4. Large processing capacity, good performance, and wide application range.
6. Good sealing, good working environment, and low noise.
7. Labor cost saving.
8. The product is affordable, the use cost is relatively low, the maintenance cost is extremely low, and the maintenance is simple.
Send us a message
We will provide you with the most professional services.