Environmental protection and green energy conservation are the development direction of the sand and gravel industry. As the main equipment used in the fine sand recovery process, the sand washing machine will inevitably have a certain impact on the environment during the sand washing process. Given these problems, is the prospect of investing in sand washing machines good? The following editor will analyze it from three aspects, namely the equipment itself, investment prospect analysis, and market price analysis. Let us take a look!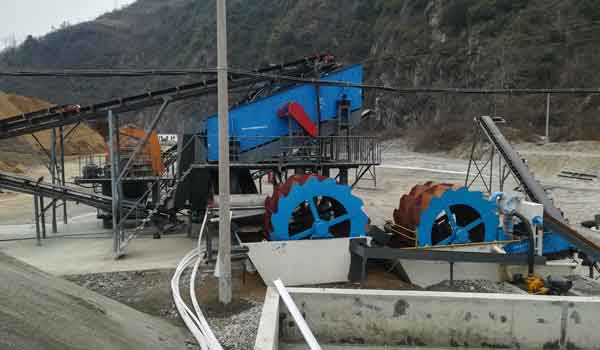 1. Introduction of sand washing machine equipment
The sand washing machine can clean and screen sand and gravel, and it is a commonly used production equipment in the sand and gravel industry. It is widely used in industries such as sand and gravel, building materials, mining, and concrete mixing plants. Common types of sand washing machines include bucket wheel sand washing machines, spiral sand washing machines, three-in-one sand washing machines, drum sand washing machines, etc. Different types of sand washing machines have different sand washing effects, feed particle sizes, and application ranges. Users should choose sand washing equipment according to actual conditions.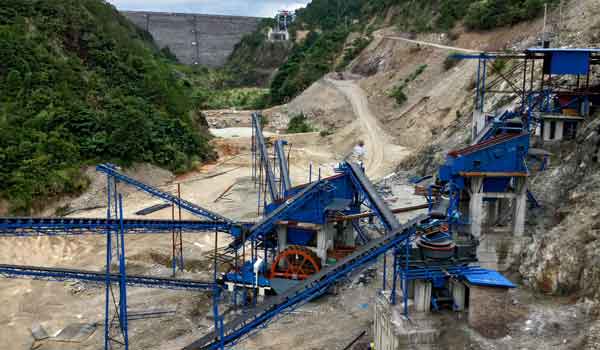 2. Analysis of investment prospects of sand washing machine
With the development of urbanization and infrastructure projects, the market demand for sand washing machines continues to grow, and sand washing machines have become indispensable equipment in the sand-making process. Compared with traditional sand washer equipment, the technically transformed sand washer has a good product shape, lower operating cost, excellent performance, and can effectively reduce environmental pollution. In general, the investment prospects for sand washing machines are still good.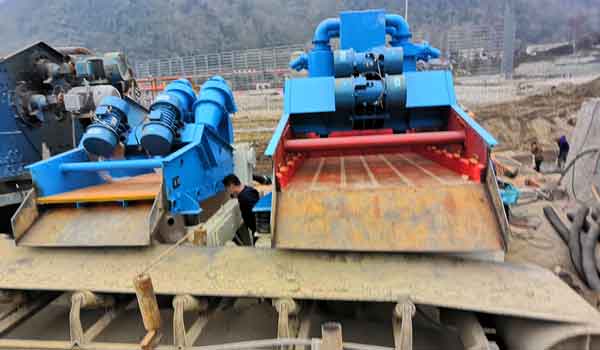 3. Market price analysis of sand washing machine
The price of sand washers has always been a matter of high concern to users. Due to the different manpower, material, and financial resources invested by different sand washer manufacturers, market quotations will also vary, and the quotation of the sand washer is also affected by market demand. When the market is in short supply, the price will naturally be higher. Therefore, the demand for the sand washer should be determined according to the price of the sand washer and the manufacturer's sales strategy, and you should consult the specific sand washer manufacturer.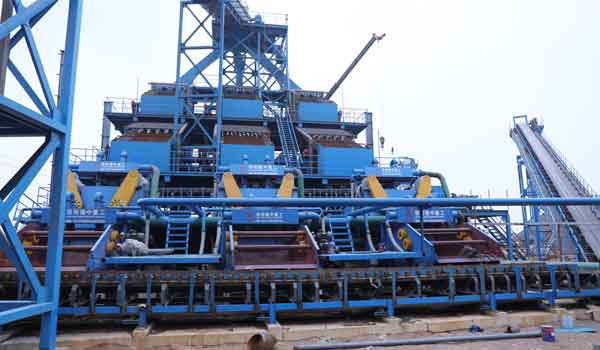 In recent years, the market demand for artificial sand has increased, and the production requirements for machined sand have also become higher and higher. After cleaning, the grade and grade of machine-made sand have been improved to a certain extent. The development of mechanical sand making will inevitably drive the development of sand washing machines. The structure of the sand washing machine is simple and the operating cost is low. Therefore, the development prospects of investing in sand washing machines cannot be underestimated.
Send us a message
We will provide you with the most professional services.