The crusher is an indispensable piece of equipment in the sand production line. The correct installation and maintenance of the crusher increases the service life of the equipment and brings long-term economic benefits to the company. How to install and maintain the crusher correctly? Today this article will give you a detailed introduction.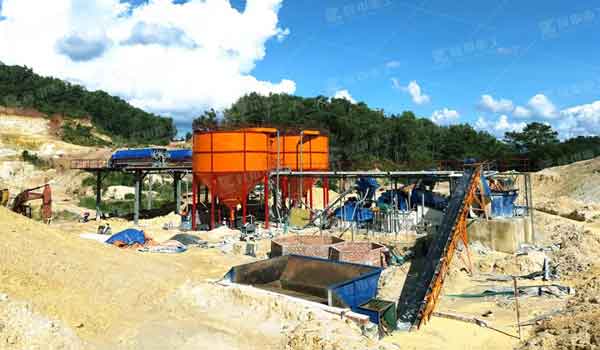 Installation and commissioning of the crusher
1. The crusher should be installed on a level concrete foundation and fixed with anchor bolts.
2. Pay attention to the verticality between the main body and the horizontal when installing.
3. After installation, check whether the bolts at various parts are loose and whether the door of the main engine is fastened. If so, please fasten it.
4. Configure the power cord and control switch according to the power of the crusher.
5.After the inspection is completed, a no-load test run is carried out, and the test run is normal and production can be started.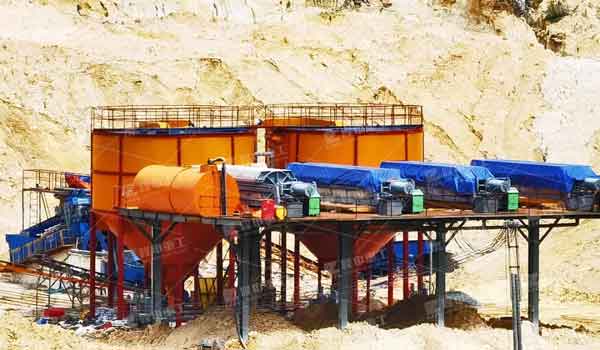 Installation and maintenance of crusher
1. The shaft of the crusher bears the full load of the negative machine, so good lubrication has a great relationship with the life of the bearing. It directly affects the service life and operation rate of the machine, so the lubricating oil must be clean and the seal must be good.
The main oil injection places of the crusher: rotating bearings, roller bearings, gears, movable bearings, and sliding planes.
2. The newly installed wheel tires are prone to looseness and must be checked frequently.
3. Pay attention to whether the working of each part of the crusher is normal.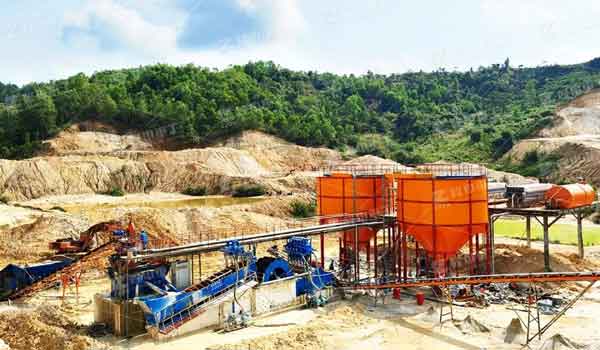 4. Pay attention to check the degree of wear of easily worn parts, and pay attention to replacing worn parts at any time.
5. On the plane of the bottom frame of the movable device, dust, and other objects should be removed to prevent the movable bearing from moving on the bottom frame when the machine encounters unbreakable materials, which may cause serious accidents.
6. If the bearing oil temperature of the crusher rises, stop the machine immediately and check the cause to eliminate it.
7. If there is an impact sound when the rotating gear is running, stop and check it immediately and eliminate it.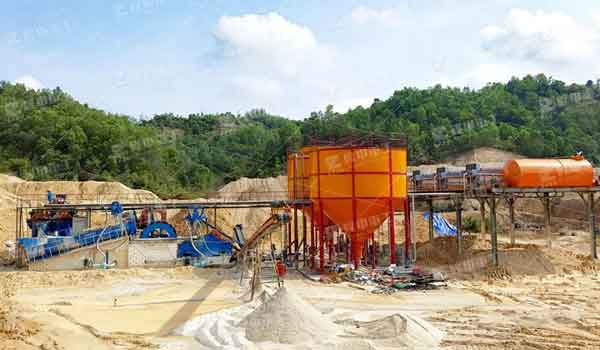 The correct installation and maintenance of the crusher can bring convenience to future production and operation. If you encounter other problems during the installation and maintenance of the crusher, you can contact LZZG. LZZG has a professional team and technical consultants to answer you.
Send us a message
We will provide you with the most professional services.