Silica sand is also called quartz sand or silica. The unique physical and chemical properties of silica sand make it play an important role in aviation, aerospace, electronics, machinery, and today's rapidly developing IT industry. In particular, its internal molecular chain structure, crystal shape, and crystal lattice change law make it have high-temperature resistance, low thermal expansion coefficient, high insulation, corrosion resistance, piezoelectric effect, resonance effect, and its unique optical characteristics, which are used in many high-tech products are playing an increasingly important role.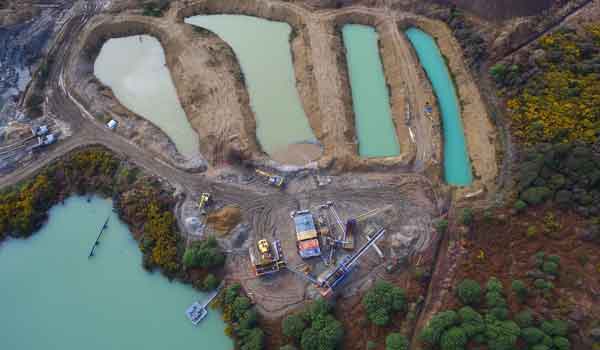 1. Glass industry
After processing, silica sand can become the main components of glass, flat glass, float glass, glass products (glass jars, glass bottles, glass tubes, etc.), optical glass, glass fiber, glass instruments, conductive glass, glass cloth, and special radiation-proof glass, etc. raw material.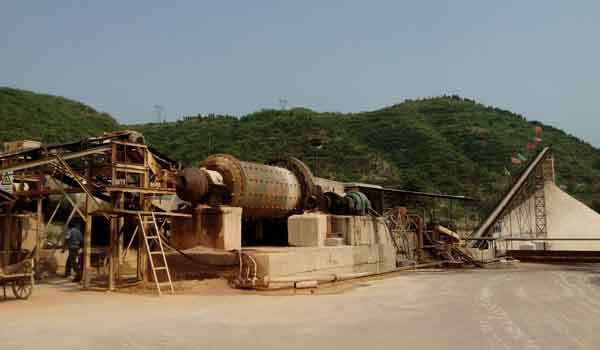 2. Ceramics
Silica sand is the blank and glaze of ceramics and refractory porcelain, high-silicon bricks for kilns, ordinary silicon bricks, and silicon carbide. Metallurgical silicon metal, ferrosilicon alloy, and silicon aluminum alloy, etc. raw materials or additive flux concrete, cementing materials, road construction materials, artificial marble, cement physical performance inspection materials (ie cement standard sand), etc.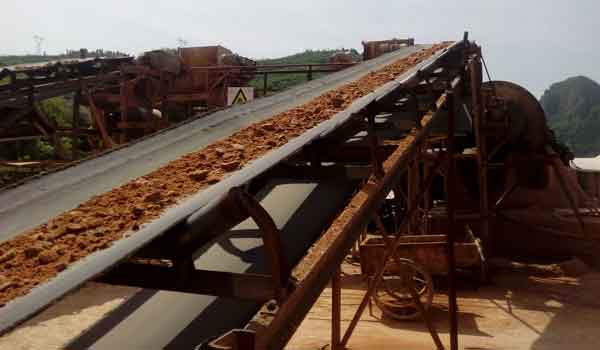 3. Chemical
Silica sand is the main raw material of the chemical industry. Abrasive materials (sandblasting, hard abrasive paper, sandpaper, emery cloth, etc.), sand cleaning, rust removal, and oxide scale removal processing electronics. High-purity metal silicon, communication optical fiber, etc. Rubber and plastic fillers (which can improve wear resistance). Paint fillers can improve the weather resistance of the paint. The second is sand cleaning, rust removal, strengthening, forming, stress relief and various Surface cleaning and painting of profiles, roughness (snuffing) pretreatment before electroplating, stone cutting, magnetic shot casting, as an additive for heavy concrete and blast furnace refractories to increase its wear resistance, high-temperature resistance, and erosion resistance, Electrostatic shielding, radiation protection, oil well filter tank, counterweight, etc.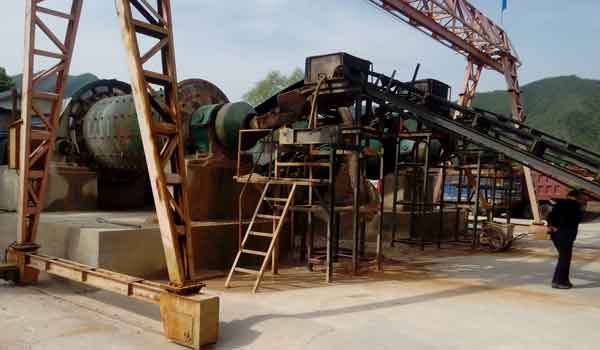 The surface treatment of granite and marble uses high-quality silica sand as the raw material. It is specially designed and produced for sports stadiums. It has the characteristics of high hardness, large specificity, uniform particle size, small edges and corners, and natural color. It has little damage to artificial turf and forms protective grass. The function of hair makes the lawn more durable. It has been used in stadiums and gymnasiums of universities and colleges. Silica sand is an ideal material for modern track and field fields, football fields, golf courses, and other man-made venues.
Of course, this is by no means all the uses of silica sand. The editor will gradually show you the big effect of small silica sand in the later stage.
Send us a message
We will provide you with the most professional services.