What are the production applications of sand washing machine granular materials? Many customers ignore the granular materials produced after production in the sand washing industry. These granular materials can not only be used twice but also can improve the economic benefits of the enterprise. In order to let more customers understand the production and application of sand washing machine granular materials, this article will give you a detailed introduction.
Transportation of granular materials
In the production of granular materials, conveying equipment is indispensable mechanical equipment. The correct choice of conveying equipment is of great significance to effectively organize production, reduce labor intensity, reduce production costs, and increase productivity. Sand washing impellers and bucket elevators are common vertical conveying equipment in the material industry. The correct choice of the sand washing machine is an important link to ensure the normal production of the entire material. The impeller drive bearing device of the sand washer is isolated from water and water-receiving materials, which greatly avoids damage to the bearing caused by water, sand, and pollutants.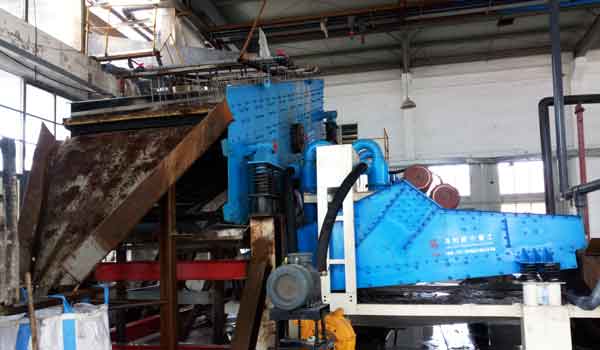 The sand washing machine used in the production of granular materials is significantly different
1. There is very little loss of fine sand and stone powder, and the gradation and fineness modulus of the washed construction sand reach the national standards of "Sand for Construction" and "Pebbles and Crushed Stone for Construction".
2. The bucket-type sand washing machine has almost no vulnerable parts except the screen. Long service life, no maintenance for a long time.
3. Reasonable structure, convenient maintenance, large processing capacity, low power consumption, and high cleanliness. The novel sealing structure, fully enclosed oil bath type transmission device, and adjustable overflow weir plate ensure the high efficiency and durability of this series of products, good cleaning and dehydration effects, and the maintenance of fine-grained products.
4. It is used for the washing, grading, and dehydration of smaller particles used in construction sites, sand and gravel plants, glass plants, hydropower stations, and other units.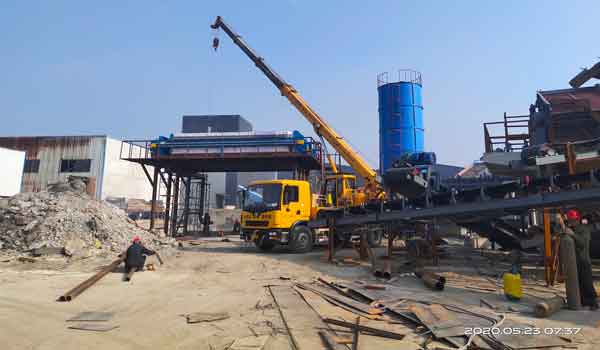 The production and application of granular materials in sand washing machines also need to pay attention to detailed maintenance and troubleshooting. Pay attention to the tightening of the bolts during operation. After a shift, all bolts and nuts must be tightened again, and then the test machine with materials shall be carried out according to the prescribed procedures. Regularly check the horizontal position of the motor output shaft, reducer output shaft, and conveyor head shaft. Daily check whether the supporting seat of the supporting foot spring or the spring itself is damaged, and whether the screen mesh is damaged. What are the production applications of granular materials for sand washing machines? For more information, you can consult LZZG.
Send us a message
We will provide you with the most professional services.