The structure of the tailings dewatering screen box is not complicated, and it is a general riveting and welding structure. However, the manufacturing process needs to be rigorous to ensure product quality and improve the durability of the tailings dewatering screen. Common quality problems of the tailings dewatering screen box: problems such as side plate cracks, cross beam bolt shear, cross beam fracture, and inlet and outlet beam fractures.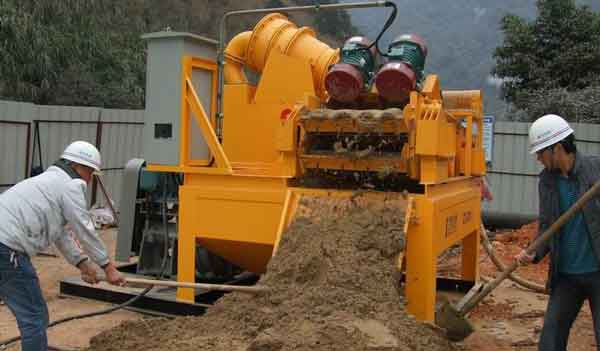 The following issues should be paid attention to in the manufacture of tailings dewatering screen boxes.
1. While ensuring the thickness of the sideboard, the material (mechanical performance) of the board must be guaranteed. Use the original plate instead of the unfolded plate.
2. The scribing method of the sideboard should be correct to reduce the scribing error. The marking tool used should be precise. Use a long-knife-edge ruler, scribing ruler (fitter's scribing tool), etc., do not use general riveting and scribing methods such as elastic thread, stone pen, and so on.
3. The side plate hole processing must ensure the concentricity of the corresponding hole positions of the left and right side plates and the reinforcing plate while ensuring the height of the hole position. Generally, the left and right side plates and the reinforcing plate are drilled at the same time, and attention must be paid to the verticality of the drill bit and the plate. Reduce drilling errors.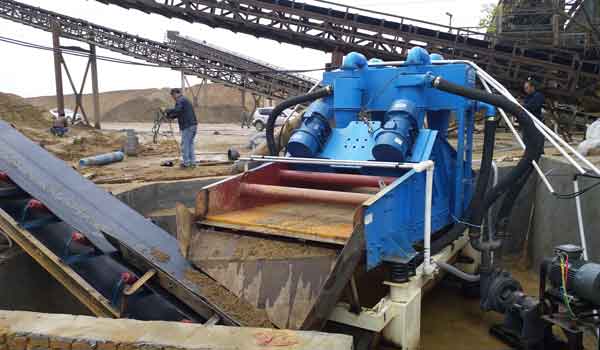 4. The beam generally adopts pipe beams, rectangular beams, etc. The key to the manufacture of beams is to ensure the concentricity and parallelism of the left and right flanges, and the length of all beams on the same platform.
5. Standard welding reduces stress concentration, and transverse welding in the direction of the vertical axis is strictly prohibited (except for flanges at both ends). When the steel plate is used to manufacture the outgoing and incoming beams, the length direction is formed at one time. The processing requirements are the same as the beams.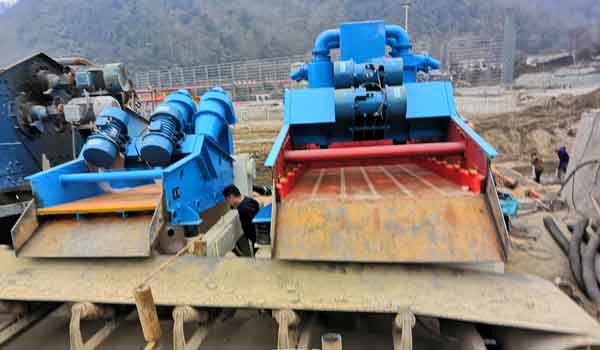 Longzhong tailings dewatering screen products are well received by users! In the return call of the after-sales department of our factory, 95% of users gave a high evaluation of the dewatering screen, and they all responded that the vibrating screen has an ideal screening effect, high production capacity, low failure rate, and is the most cost-effective equipment.
Send us a message
We will provide you with the most professional services.