Ordinary quartz sand is generally made of natural quartz ore, which is crushed, washed, dried, and screened twice. Appearance: some large particles have yellow skin cysts on the surface. The quartz sand has the characteristics of no impurities, no edges and corners, high density, high mechanical strength, and long service life. It is an ideal material for industry, chemistry, water treatment, etc.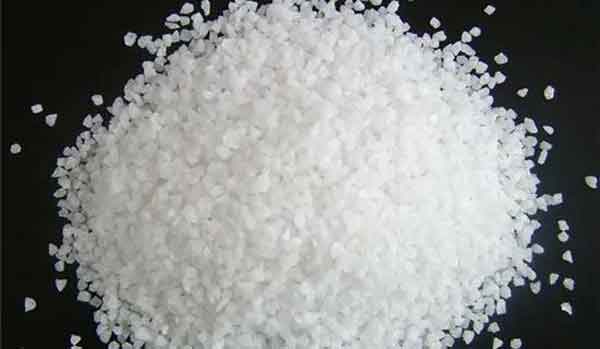 In addition, there is also a kind of natural quartz sand that is widely used and is also classified as ordinary quartz sand by experts. Natural quartz sand refers to the particles formed by nature without being broken by quartz stone, but the particles are not uniform and the content of quartz is low. Quartz sand formed in water or seawater has been widely used in many large factories, such as sea sand, natural sand, etc. Ordinary quartz sand is mainly used in glass and glass finished products, enamel, cast steel, water filtration, caustic soda, chemical industry, sandblasting, and other industries.
Refined quartz sand
Refined quartz sand also uses quartz stone as raw material, but its production industry is more complicated than ordinary quartz sand. Selected high-quality ore for complex processing. Particle size range: 2-2500 mesh, can be produced according to user requirements, the appearance is white or crystalline. Main uses high-grade glass, glass products, refractory materials, smelting stones, precision casting, grinding wheel abrasives, etc.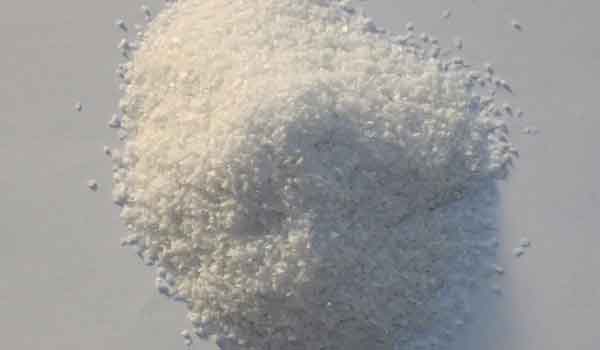 The difference in the production process
Ordinary quartz sand is a finished product after simple crushing, washing, and drying. The impurity content of the finished product is relatively high, and it can be clearly seen that there is yellow skin. The refined quartz sand is a more refined screening step added to the ordinary adaptation production steps, including raw ore screening, strong magnetic separation, and flotation steps.
1. Raw ore screening
Because the tailings still contain some debris with larger particle size or diameter, and the flat-ring wet magnetic separator is used in the laboratory, the particle size is allowed to be too large and during the flotation process, it is difficult to effectively separate large particles of minerals, etc. In the experiment of fine quartz sand, the prepared test samples are pre-screened, and the laboratory uses 325 mesh sieves for classification.
2. Strong magnetic separation
Since the raw ore contains iron-containing impurity minerals such as hematite, amphibole, and garnet, they are all strong magnetic minerals and can be removed by the strong magnetic method. The laboratory uses a flat-ring wet strong magnetic separator with a magnetic field strength of 1.3 T. After the quartz sand is pre-classified, the processed tailings are screened. The magnetic separation results show that when the magnetic field strength is 13000(Oe) and the concentration is 65%, the SiO2 of the quartz sand concentrate (non-magnetic substance) is 91.92%, and the magnetic separation operation yield is 77.89%. Fe2O3 has been enriched to a greater extent in the sand, indicating that the magnetic separation operation has a significant role in promoting the selection and purification of quartz sand.
Send us a message
We will provide you with the most professional services.