What should I do if the circular vibrating screen has the noise question? This problem often troubles some users. Since the circular vibrating screen also belongs to the mechanical category, the noise of the vibrating screen machine will be generated due to the mechanical characteristics during use. LZZG sorted out a few solutions for everyone below.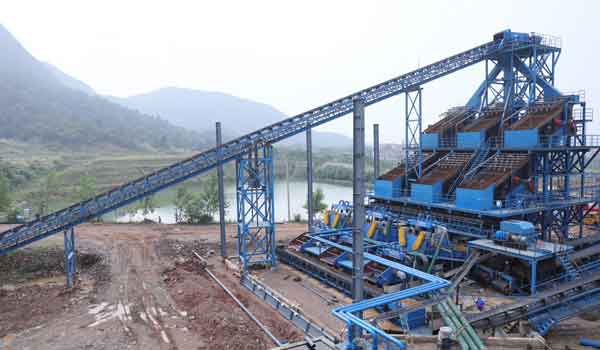 Method 1. Before starting the circular vibrating screen, we should check whether the bolts of each part are fastened. The purpose of tightening the bolts is to make each part fit better and reduce unnecessary additional vibration during work.
Method 2. Rubber plates are added to the side plates, material inlets, discharge ports, and receiving chassis of the screen box to effectively suppress the high-frequency vibration of the side plates and reduce radiation noise. This process has been installed before the screen machine leaves the factory. However, in the actual production process, the rubber sheet will be deformed or damaged due to heat and pressure. It should be checked and replaced regularly after use for a certain time.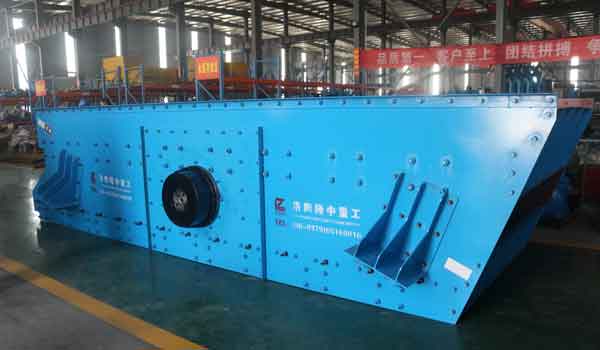 Method 3. Replace the perforated steel sieve with a polyurethane sieve or rubber sieve with low elastic modulus and low impact noise, and use rubber springs instead of steel springs.
Method 4. Apply damping treatment between the inner and outer shells of the bearing. The rolling elements of the bearing can be made into hollow rolling elements or damping materials can be added inside the hollow rolling elements.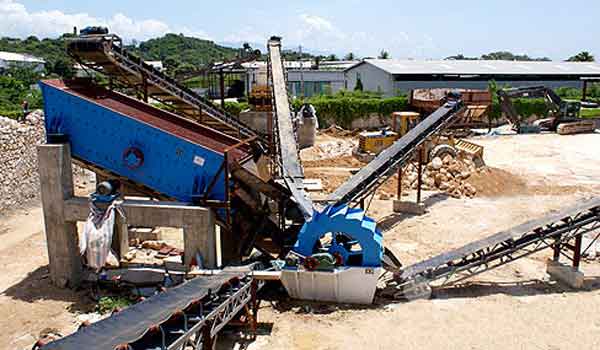 Method 5. Use flexible spoke gears instead of steel gears, and a soft sound insulation cover is installed outside of the exciter to isolate vibration and reduce noise.
The above 5 methods can effectively improve the excessive noise of the circular vibrating screen, and I hope it will be helpful to you.
Send us a message
We will provide you with the most professional services.