In mining, sand making machine is the main equipment for sand and gravel crushing. If it is roughly divided, it can be divided into two types: fixed sand making machine and mobile crusher (station), both of which can crush relatively large initial materials into small pieces. Throughout the application of crushing equipment in infrastructure, engineering construction, mining, sand and gravel mining, and other projects, stationary crushing equipment is more common. But now, more and more major construction projects use more energy-saving, environmentally friendly, high-yield, flexible, and convenient mobile crushing production line equipment. Mobile sand-making machines also have incomparable advantages over fixed production lines, such as screening and recycling of urban construction waste. , and then process it.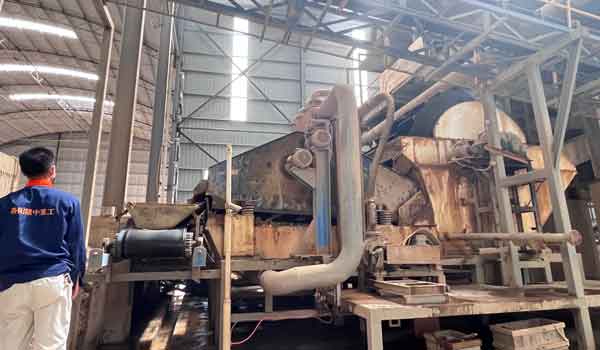 The principle and advantages of mobile sand making machine
1. The integrated set of units avoids the complicated installation of site infrastructure, reduces the consumption of materials and man-hours, and has a compact layout, which expands the space for material stacking and transfers to a certain extent.
2. With strong mobility and flexibility, it can not only drive in rough and harsh road environments but also help to enter a reasonable construction area, providing a more flexible working space for the overall crushing process.
3. The material can be crushed on-site, eliminating the intermediate link of re-crushing and processing the material from the site, and reducing the transportation cost of the material.
4. The work is directly effective. It can be equipped with a jaw crusher, cone crusher, impact crusher, screening machine, and other equipment. The configuration of the process plan is flexible, which can meet the various requirements of users for mobile crushing and mobile screening.
5. Compared with the stationary crusher, the mobile sand-making machine usually has a higher configuration and higher technological content. Correspondingly, its application field is also wider.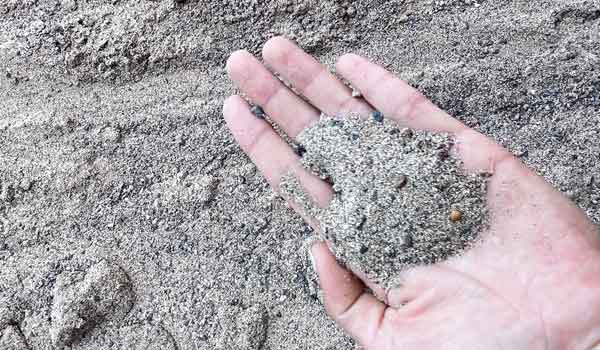 A complete set of crushing and screening solutions for mobile sand making machines
The mobile sand-making machine integrates the functions of feeding, crushing, transportation, and screening equipment. It is a combination of various equipment, just like a complete production line.
Equipped with a large-capacity stone feeding silo and stone screening equipment, large stones enter the stone silo through automatic transmission equipment, the silo transfers the stone to the crusher in the station through the automatic conveyor, and the crushed stone is transmitted to the automatic screening equipment. , the material after the screening is conveyed to the stone accumulation place by the conveyor belt.
The LZZG mobile sand-making machine can operate independently, or be combined to form a combined production line, which can meet the processing of various quarry materials such as limestone, granite, river pebbles, etc. LZZG will also provide customers with a combination of production lines according to local conditions, formulate suitable crushing solutions, and meet the different needs of customers by matching different equipment. If you want to know more about mobile sand making machine product information and seek solutions, you can call us and we will answer your questions in time.
Send us a message
We will provide you with the most professional services.