There are many models of environmental protection sand washing machine equipment, which are mainly divided into large, medium, and small sand washing equipment. The suitable model is selected according to the actual production scale. Due to the limited capacity of the sand washing machine, the capacity of the larger model of the sand washing design is about 200 tons per hour. If the capacity requirement is high, it is necessary to select multiple types of equipment to operate at the same time.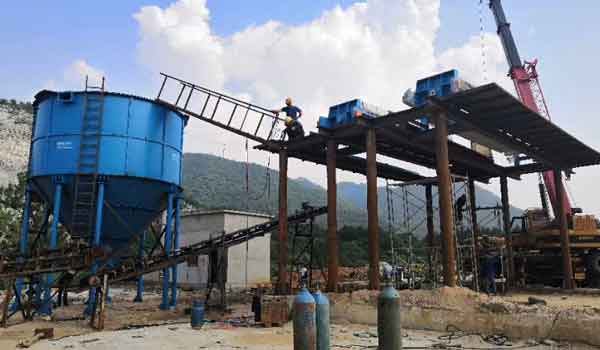 1. Simple structure and strong adaptability: the structure is simple, the impeller drive shaft is isolated from the water-receiving material, which avoids the phenomenon of bearing damage caused by water immersion, sand, and pollutants, and the equipment can be operated in various working environments, with strong adaptability.
2. Good sealing, energy-saving, and environmental protection: The optimized design and sealing device make the equipment less wear, long service life, low water consumption, and low working noise, which greatly reduces noise pollution and meets national environmental protection standards.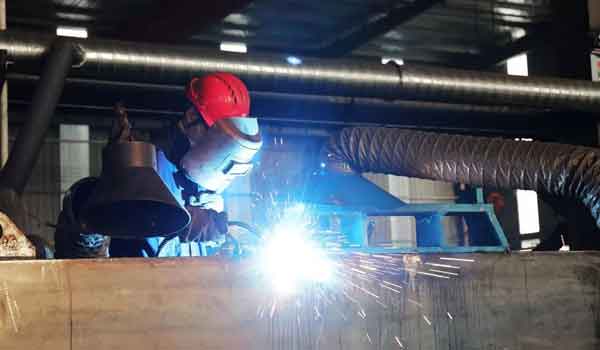 3. Novel structure, high cleaning degree, and low production cost: the material can be cleaned, dehydrated, and classified, and the structure is novel. During the cleaning process, the ore materials grind each other to remove the impurities covering the surface of the sand and gravel, and the cleaning degree is high. The process is simple, the equipment investment is low, the power consumption is low, and the production cost is effectively saved.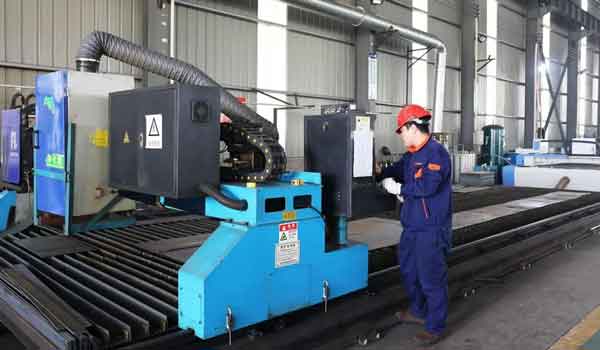 The price of a large environmental protection sand washing machine on the market is about 100,000-200,000. Because different users have different configurations, models, and manufacturers of equipment, the price will be affected, resulting in differences in equipment prices. Moreover, the larger the equipment model, the more expensive the price, but the performance of the relative equipment will be more stable and the production efficiency will be higher.
Send us a message
We will provide you with the most professional services.