The spiral sand washing machine usually works side by side with the sand making equipment in the machine sand making production line. The spiral sand washing machine is a kind of sand washing equipment. In the process of use, the spiral sand washer may have blade failures, which will affect it and affect the normal cleaning of the sand washer. Then, what causes the blade failure of the spiral sand washer? The following editor will take you to analyze and analyze.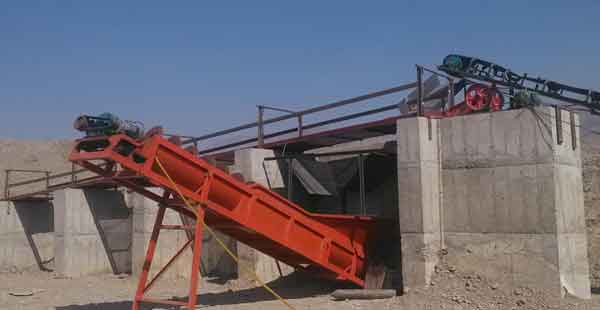 Abrasive wear failure of spiral sand washing machine blades is a common phenomenon in the sand washing equipment. The reason for this phenomenon is that the blades are used for long-term polishing of materials and have a strong impact during the cleaning process, especially for some abrasives. cut. A larger particle size sand washer has a faster wear rate, and severe abrasion of the blade surface will affect the normal production requirements of the sand washer.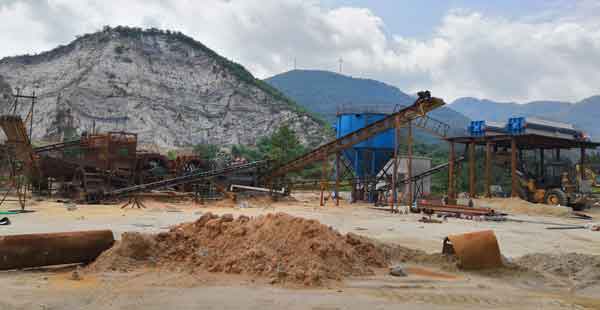 There are three main reasons for blade failure:
1. The external force on the sand washing equipment or the temperature change caused by the material may increase the internal stress of the spiral sand washing machine blade, resulting in cracks in the blade.
2. When the spiral sand washing machine adopts the heat treatment method, cracks may appear on the surface of the casting, and the continuous propagation of the cracks may cause the blade to break and fail.
3. If the blade part of the spiral sand washer is jammed by metal objects such as bolts during operation, the sand washer will receive greater force and cause brittle failure.
The failure of the spiral sand washer blade is a common phenomenon. When the blade fails, the blade needs to be repaired or replaced to avoid damage to the sand washer and affect the service life.
Related Products
Send us a message
We will provide you with the most professional services.