Quartz sand is one of the common raw materials in the sand and gravel industry. How to make quartz sand into qualified sand and gravel products is a concern of many customers. Today we will take a look at the production process of quartz sand.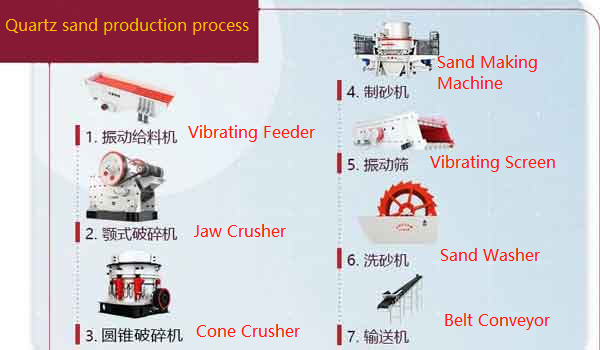 Quartz sand production process
1. The jaw crusher preliminarily crushes large pieces of quartz stone.
2. The produced coarse material is transported by belt conveyor to cone crusher for further crushing.
3. The finely crushed quartz stone enters the vibrating screen, and the vibrating screen screens it out two kinds of stones, the stones that meet the feeding size of the sand making machine are fed into the sand making machine to make quartz sand, and the other part of the returned material is re-entered into the cone crusher to be broken again.
4. It is cleaned with a sand washing machine, and the finished quartz sand is clean and free of impurities.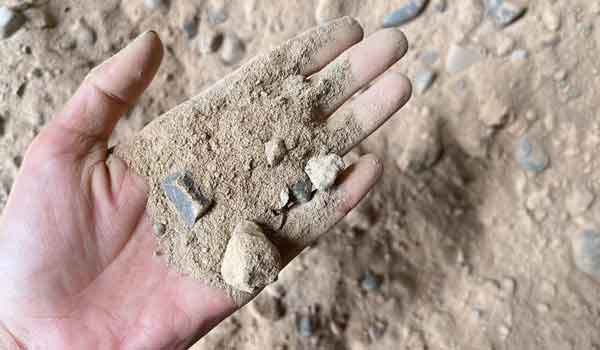 A detailed explanation of the configuration of quartz stone sand making equipment
1. The configuration of the simplified version with an output of 50 tons per hour
Configuration details: vibrating feeder + roller sand making machine/hammer sand making machine + vibrating screen + sand washing machine + belt conveyor
Configuration description: It is suitable for investors who do not have high requirements for output. The production process is simple, the investment cost is low, and the comprehensive benefit is high.
2. Standard version with an output of 200 tons per hour
Configuration Details: Vibrating Feeder + Jaw Crusher + Cone Crusher + Sand Making Machine + Vibrating Screen + Sand Washing Machine + Belt Conveyor
Configuration description: Standard three-stage crushing sand making process, the output design can be large or small, the production pressure is small, and the sand quality is high.
3. Mobile version configuration with an output of 300 tons per hour
Configuration details: mobile crusher + mobile sand making machine
Configuration description: The fluidized production line can directly reach the operation site, without the need to build a workshop, with green and environmental protection, and low operating costs.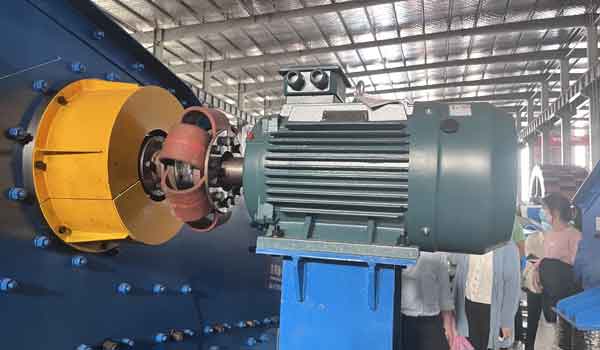 How much is the process flow of the quartz sand production line?
According to market research, the price is usually around 200,000 to 2 million, and it needs to be determined according to the manufacturer, region, and equipment configuration selection.
LZZG has 10 years of production experience and has three standardized, specialized, and modern intelligent production workshops. We provide comprehensive pre-sale, in-sale, and after-sale services, configure the process according to the customer's production site and are committed to designing economical and reasonable for customers. Quartz sand production line, you are welcome to consult with gravel.
Send us a message
We will provide you with the most professional services.