The vibrating screen is a filterable mechanical separation device used for the solid phase treatment of mud, composed of a screen and a vibrator. The thickness of the sieve is expressed by mesh, generally the coarse sieve below 50 mesh, and the fine sieve above 80 mesh. The vibrator is an eccentric wheel that rotates under the drive of a motor to vibrate the screen frame. There are more and more industries in the market that require screening and impurity removal, and the vibrating screen is playing more and more important roles. The following is a brief introduction to the selection points of the three-step vibrating screen. I hope to help you!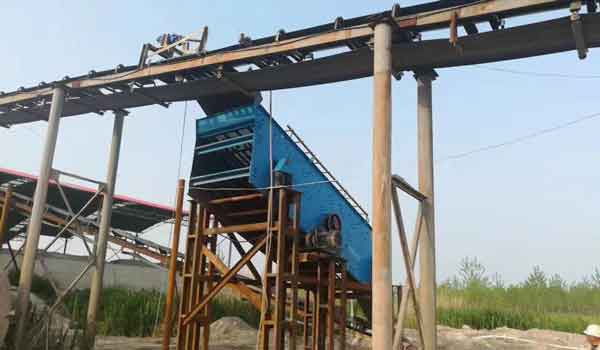 1. Determine the requirements for the accuracy of screening materials
First of all, we must understand the requirements for the screening accuracy of our materials. Is it a fine screening? Or rough screening?
(1) If it is fine sieving, usually choose between a three-dimensional rotary vibrating screen and an ultrasonic vibrating screen. In these two models, if your material has the characteristics of strong adsorption, easy agglomeration, high static electricity, high precision, high density, light specific gravity, etc., you can choose an ultrasonic vibrating screen.
(2) If your material is calcium carbonate, light calcium, activated calcium, zinc powder, wood powder, Chinese medicine powder, carbon black, graphite, activated carbon, rubber additives, mica powder, and other ultra-fine powders, the screening accuracy is very high, Should choose airflow screening machine.
(3) For rough screening, DZSF series linear vibrating screen or direct row screen with high efficiency and large output should be selected. If there is no special requirement, more linear vibrating screens are usually selected.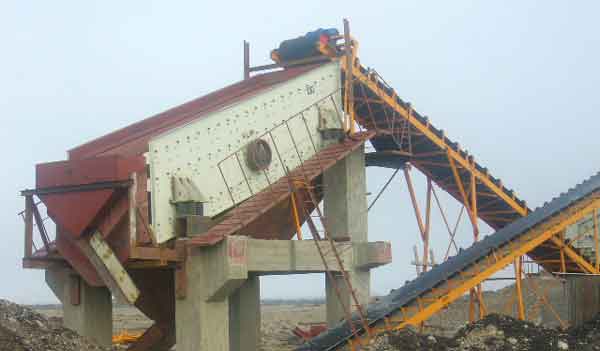 2. Choose the model according to the place of use
To fully understand the size of the site where you use the equipment, you need to measure the length and width and be aware of it. After selecting the approximate model direction according to the first step, then refer to the size of the site to select the model, such as the type of linear vibrating screen, the installation method of the vibrating motor, etc., and the three-dimensional rotary vibrating screen due to fine screening, Ultrasonic vibrating screen, airflow screen, and other equipment occupy a small area, so these equipment do not have high requirements on the size of the site.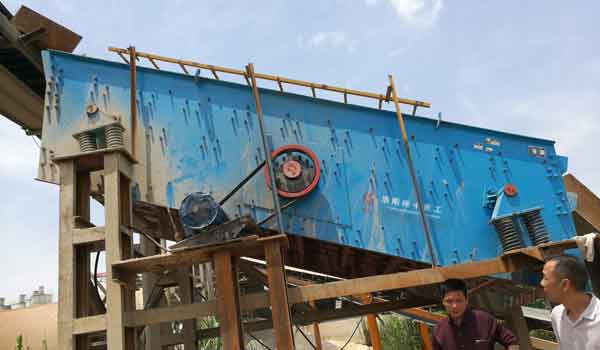 3. Choose according to your own output
The amount of output you need determines the model of the vibrating screen you want to choose. A vibrating screen will have multiple models. Different models have different screening yields. Large models have large yields, and small models have small yields.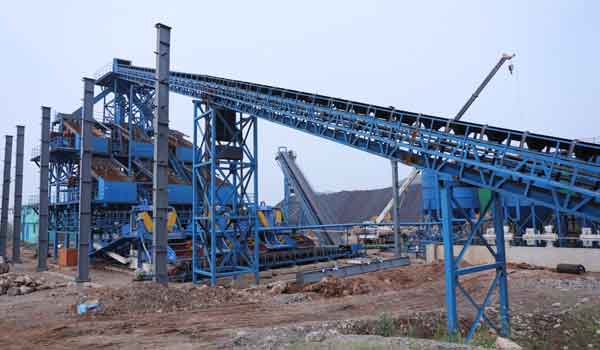 The above are a few precautions for how to choose a vibrating screen correctly. If you encounter other problems when purchasing a vibrating screen, please contact us in time. Our company has a professional team and technical staff to solve your problems.
Send us a message
We will provide you with the most professional services.