In the sand production line, the sand making machine is indispensable mine equipment, and it is also a commonly used crushing equipment at present. Sand-making machines are widely used in the crushing of pebbles, river pebbles, iron ore, limestone, etc. It is especially suitable for high-grade highways and buildings. So how to increase the output of the sand-making machine and increase the benefits? The following editor will introduce you to several common methods.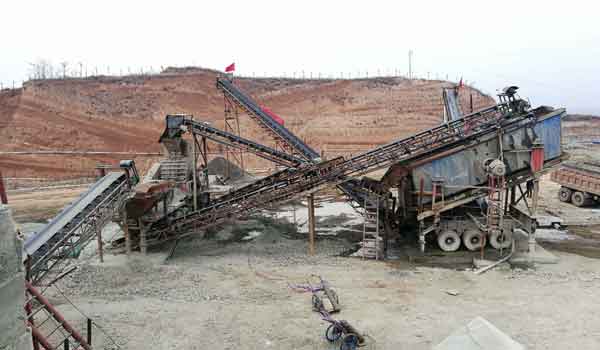 1. Before purchasing sand making machine, you must do more investigations and comparisons. It is important to choose a good manufacturer. Not only the quality is guaranteed, but also the after-sales service is very considerate. Don't just consider the price and buy some equipment from small manufacturers. This combination is not cost-effective.
2. The quality of the hammerhead of the sand-making machine is related to the entire production, and the hammerhead is also a vulnerable part, so when choosing equipment, you should focus on the material of the hammerhead and see how they wear resistance is.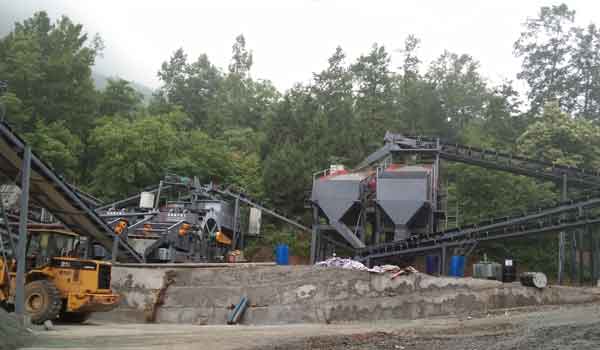 3. The sand-making machine should be smoothed regularly, using dry oil smoothing, and adding an appropriate amount of smoothing grease to each shift of the crusher.
4. The starting sequence of the entire system in the sand production line: discharge→crusher→feeding. The crusher must be started without load. Feeding can only be done after the crusher works normally. The stopping sequence is opposite to the starting sequence. Strictly follow the operating sequence to reduce unnecessary troubles and speed up the production process.
5. Operators need to undergo professional training and carry out standardized operations to avoid damage to the machine.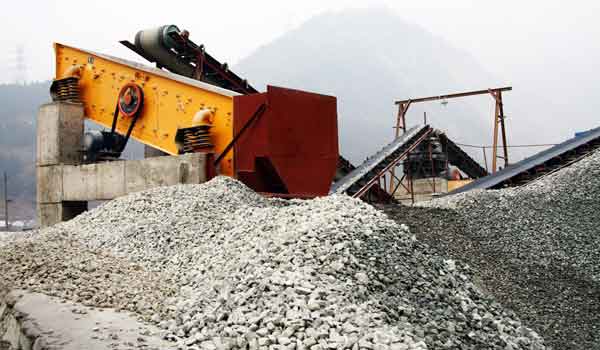 In addition, regular inspections and repairs are required. If any defects are found, they should be dealt with as soon as possible. LZZG has been active in the mining equipment industry for more than 40 years, has professional experience in the production of sand-making machines, and strives for perfection in products and services. The hammerhead of the sand-making machine is made of wear-resistant high manganese steel. The structure of the whole machine is reasonable. Smooth operation, so that your output greatly increases.
Send us a message
We will provide you with the most professional services.