The sand absorption pump is an important part of the fine sand recovery equipment. With the extended working hours of the equipment and the increasing number of treatments. So what are the common faults and methods of the sand pump in fine sand extraction equipment?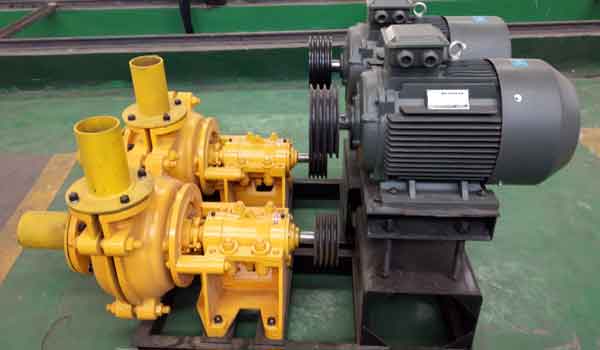 1. Sand pump shaft power
The main reason for the excessive power of the sand pump shaft is the tight packing cover, damage to friction bearing in the pump, misalignment of the motor shaft or pump shaft. Or in the drive device belt is too tight, excessive pump flow, high speed, the motor shaft, and the pump shaft is not parallel.
This problem needs to loosen the material cover to eliminate friction or replace the bearings. And adjust the belt adjustment pump speed, properly grasp the speed, adjust the motor shaft and sand absorption pump shaft can be solved.
2. Sand pump cannot fill the water
The main reason why the sand pump can not charge water is the suction pipe or filling leakage, special error, or impeller damage.
This problem requires plugging leaked suction replacement replacing the new impeller to eliminate the blockage.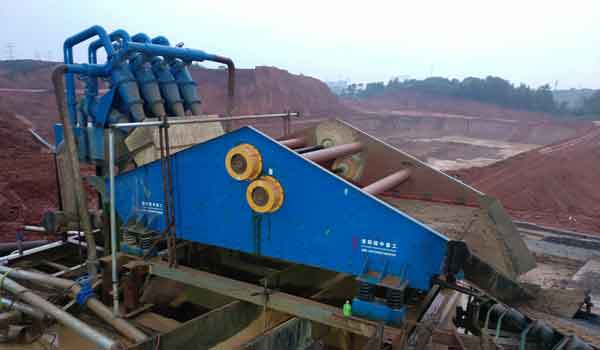 3. Short sand pump bearing life
The main reasons for the short life of sand pump bearing and serious wear are misalignment or imbalance of motor shaft or insufficient lubrication.
At this time, we should reassemble or add the lubricating grease to the sand pump shaft.
4. Sand pump bearing superheating
The main reason for the overheating of sand pump bearings is too little lubricating oil fat, resulting in insufficient lubrication degree, aggravating bearing friction, and serious bearing damage.
We need to replace the sand pump lubricant regularly to prevent insufficient lubrication. If the sand pump shaft is seriously worn, it needs to be replaced in time.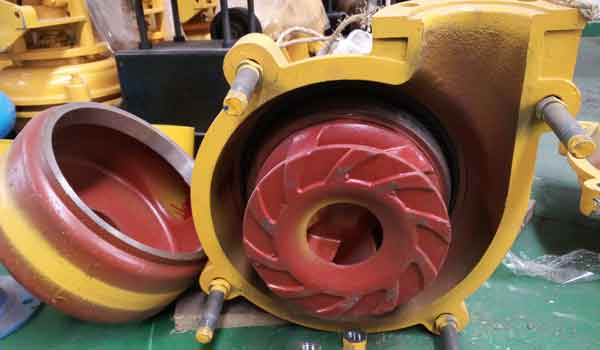 The above is the common faults and methods of the sand pump in the fine sand extraction equipment, and I hope to help you when using the fine sand extraction equipment. Longzhong company is a collection of research and development, production, sales as one of the specialized fine sand recycling equipment production enterprises. If you need to buy a fine sand recycling machine, welcome to visit our factory.
Send us a message
We will provide you with the most professional services.