The drum screen is a screening machine that uses the rotation of the drum to distinguish the size of material particles with the mesh holes. The drum screen makes up for the shortcomings of the vibrating screen and has achieved a good effect on the many screening that vibrating screens cannot complete. The commonly used drum screen has a central axis.
In recent years, there has been a shaftless drum screen. Compared with the shafted drum screen, its structure is simpler and the internal screening surface is larger and unobstructed.

1. Different transmission methods
Shafted drum screen: The driving device is connected to the coupling, and the drum rotates around its axis when driven by the motor.
Shaftless drum screen: There are three transmission methods, chain transmission, gear transmission, idler transmission.
A. The chain drive is that the motor drives the chain, and the chain drives the gear at the front of the drum to rotate.
B. The gear transmission method is that the motor drives the small gear, and the small gear meshes with the large gear at the front of the drum, and the drum is rotated by the torsional force of the gear.
C. The roller transmission mode is that the roller is placed on four or more rollers, and the roller is driven by the motor to rotate. Under the effect of friction, the roller drives the roller to rotate.

2. Different applicable materials
The shaft drum screen is mainly used for the separation of large and small bulk materials in sandstone factories and mineral processing industries.
The shaftless drum screen is mainly for the classification of belt-shaped and entangled materials.  Usually used for the screening of viscous materials such as refractory materials, coal, coke, white ash, fertilizers, placer gold, to make the product structure more uniform to meet the production needs.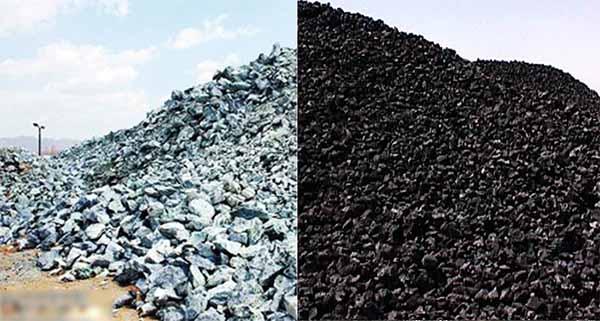 3. Different processing capacity
The processing capacity of the shaftless drum screen is 20% higher than that of the shaft drum screen.
Related Products
Send us a message
We will provide you with the most professional services.