The stability of the sand washer during use is very important. If such equipment is damaged during use, it will have a great impact on the entire project. Let us see today how to improve the stability of the sand washing plant in Malaysia.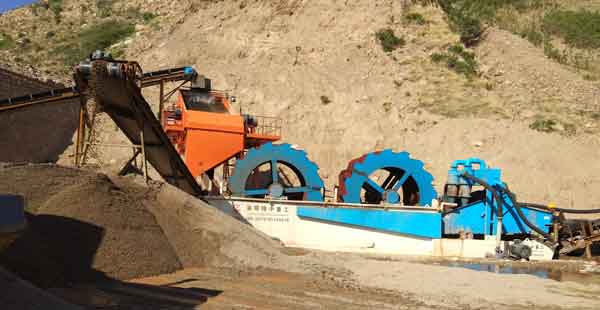 1. First, we need to check the equipment when using the equipment. First of all, we need to check the linked components and need to ensure that the device will not be loose, and need to ensure that the device will not be damaged during use.
2. The equipment also needs to be fixed when in use to avoid large vibrations during operation.
3. Of course, if you want to make the equipment more stable when in use, you need to cooperate with other parts of the sand washing machine to make it stable.
4. When using, you need to check the condition of the motor and power supply, these are the basic requirements for the reasonable operation of the equipment.
5. The equipment needs to be lubricated when in use, and every connection position must be connected during lubrication, including the bearings inside the equipment, so that the equipment can be used better.
6. In the course of use, the feeding speed must also be controlled, and a timely check whether there is any abnormality during the discharge process.
Only in this way can the equipment exert greater value in use, and only in this way can it ensure good results in use.
Related Products
Send us a message
We will provide you with the most professional services.