Vibrating screen and drum screen are the commonly used screening equipment for the screening part in a sand washing production line. The difference between trommel and vibrating screen is the screening method, screening area, and operation mode. The trommel is rotating, and the vibrating screen is rhythmic vibration.
The vibrating screen uses the exciting force generated by the vibrating motor to complete the screening. According to the application can be divided into mine vibrating screen and fine vibrating screen; according to the motion trajectory can be divided into linear vibrating screen, circular vibrating screen and rotary vibrating screen. Vibrating screen screening materials cover a wide range, from the sand processing and manufacturing to the mine processing. It has been favored by many industries for its high screening efficiency and large processing capacity. But for dust, small particles of the material screening is its weakness.
The drum screen adopts another screening form. It rolls by itself to make the material move from high to the bottom through the screen and finally complete the screening. The trommel screen is often used in coal fields or sand and gravel plants, and the screening efficiency is quite high. There will be no pulverized coal dust during work because of the sealed isolation cover. The trommel screen has less maintenance and no wearing parts, so it is very worry-free in use.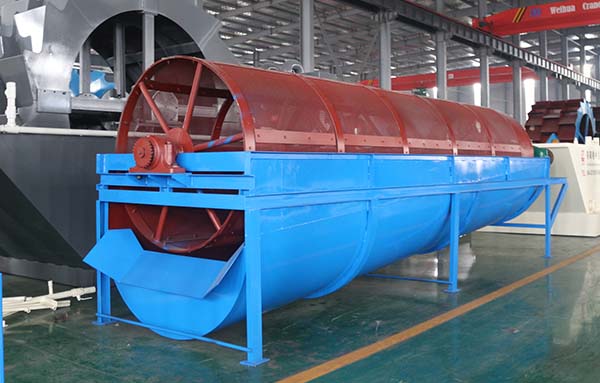 Due to the different screening methods of vibrating screen and drum screen, the materials they are good at screening are also different:
1. For materials with a lot of rocks, larger rocks, and greater viscosity, the vibrating screen is better because the vibrating screen is vigorous.
2. For dust and small particles, the screening effect of the drum screen will be better.
3. For screening dry materials, vibrating screen is not easy to block holes, and the screening effect is better.
Related Products
Send us a message
We will provide you with the most professional services.